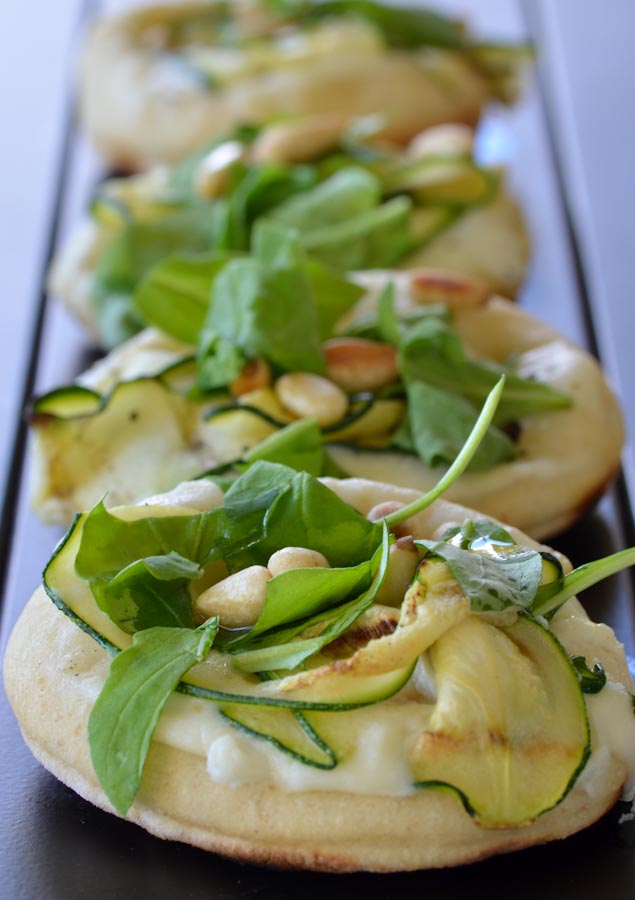 Turns out you don't need a good reason to make fancy pizzettas! I thought you did, so sadly I have been depriving myself and my cravings for about a month now.
It's not just the food. It's the cute dress, the ballet flats, the special wine, the nice platter: what am I saving this stuff for?
Let's redefine what a "good reason" is, shall we?
Here's what I came up with. Life is short, it's summer, I love to barbecue, I love Napa inspired cuisine of all sorts. You should always listen to your body and my instincts are telling me that eating miniature pizzas with big flavor in a cute dress with a delicious glass of wine is the right thing to do!
If that's not good reason, I don't know what is.
Make these and let me know what your "good reason" is! [Read more…]