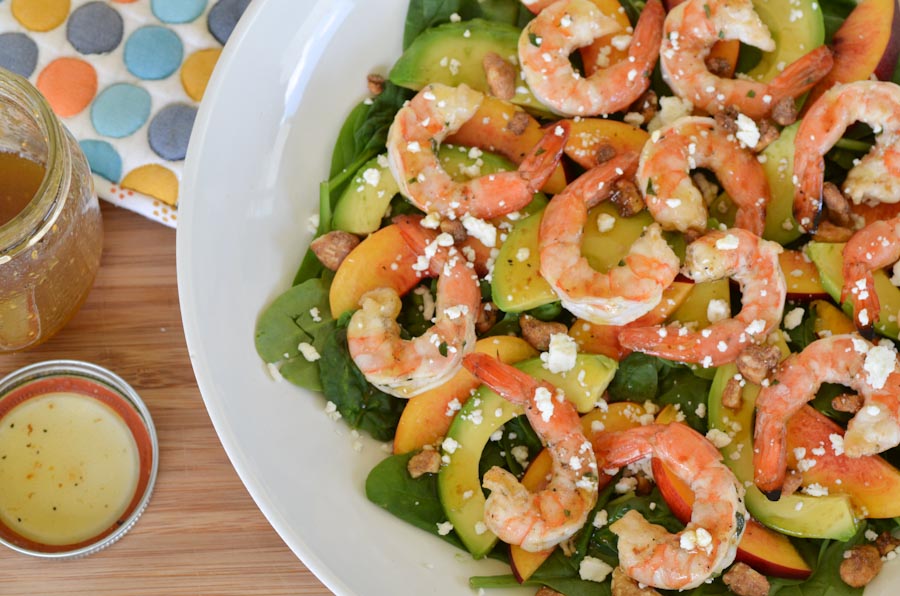 Summer, please don't end!
I know it wasn't long ago that I was counting down the days till school started. I just didn't have my summer groove on yet. Now that I finally found it, you're telling me it's over? Noooooooooooo!
I want to sleep in with my kids and stay in our pj's till 9, and go to the beach, and jump off piers, and go on road trips that take us hundreds of miles out of cell phone range. For the last few weeks I've felt like the crying little kid who doesn't want to leave the birthday party. Admitting that the party's over has never really been one of my strengths.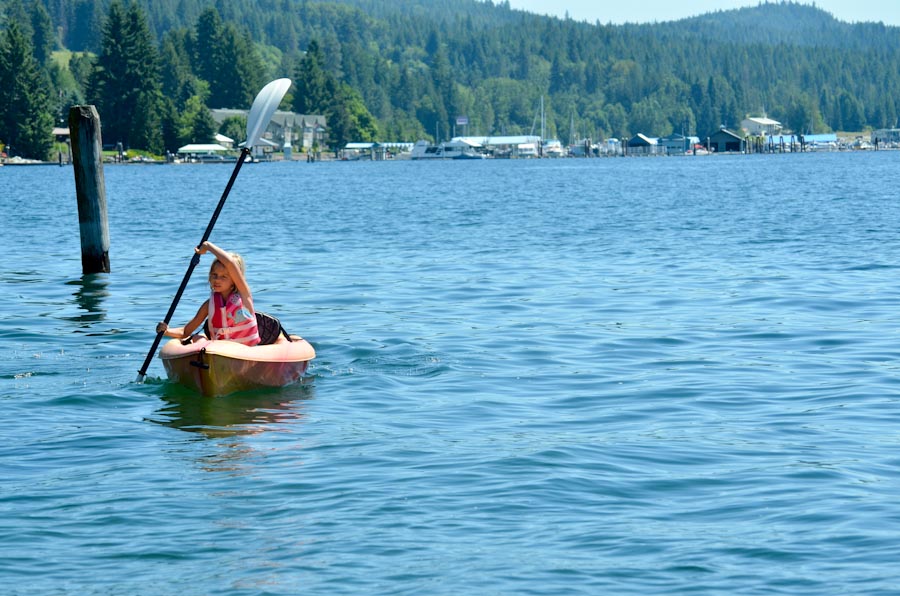 Like it or not, summer vacation is coming to an end. I have that nagging Sunday feeling inside that makes it hard to fully relax. Monday morning is right around the corner and you'd better be ready. [Read more…]