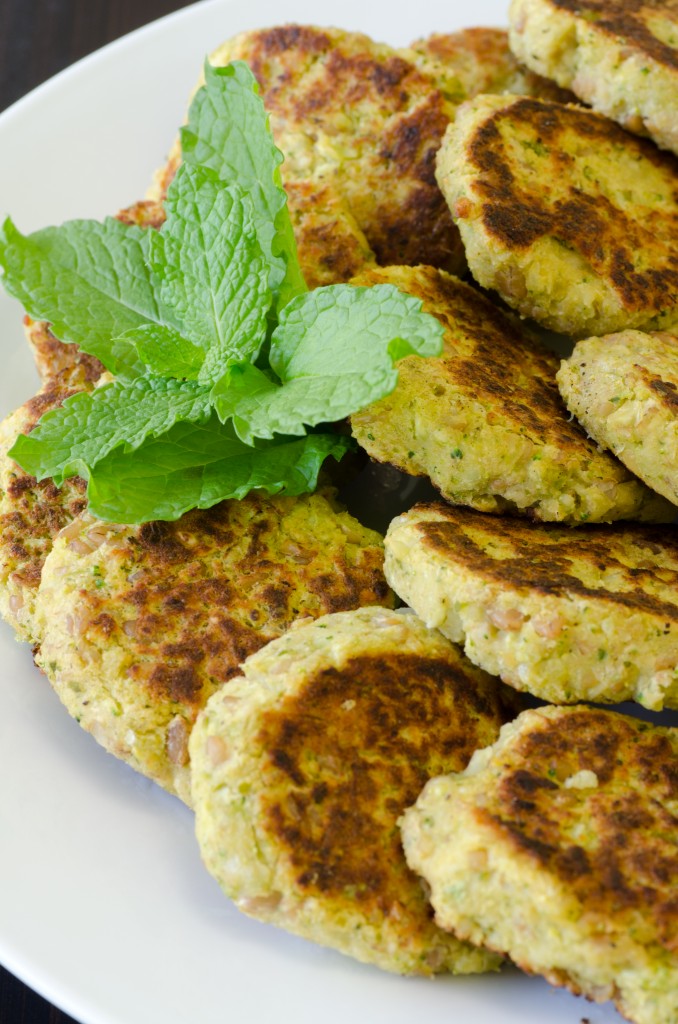 I've been trying lots of new things lately in the kitchen and in life.
I find that the older I get the more anxiety I have about this.  It is most important to try new things when you feel a resistance to stepping out of your comfort zone.
Why you ask?
Well for me, it is so I can find the compromise between the person I want to be and the person I actually am.
The person I sometimes think I want to be is a bit of an extremist. She has a clean car, organized closets and she is radiating health from a raw food diet and a day of kayak surfing.
Yeahhhhh.
I made I made a raw, vegan cashew cheese. Have you ever had that before? It's pretty good. But then I remembered that I'm not vegan and not on a raw diet and real cheese is really just so much better. I made it half a day on raw cashew cheese and salad and then had a feeding frenzy snack attack like none other when my kids got home from school.
And as for kayak surfing, the only wave I caught was the shore break that sent kayak, paddle, hat, and myself scattered along the beach in front of a small but notable audience.  Not exactly the graceful ocean exit plan I had in mind. Luckily for me awkward is the new cool. [Read more…]