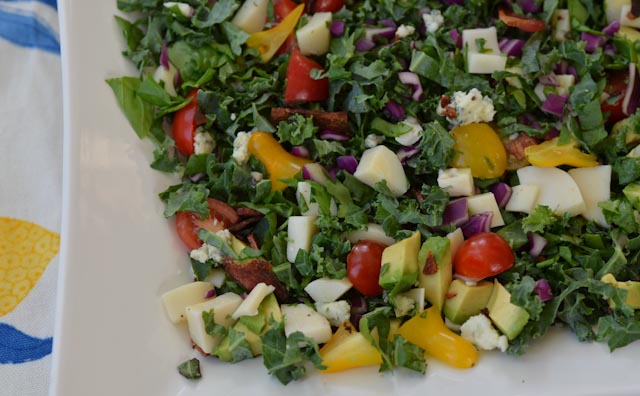 One of my favorite things about going to the mainland is ROAD TRIPS! Yes, we torture our children with long drives, loud music, scenic routes, and stops at strange stores in strange towns. We have no interest in making good time and whenever asked, "Are we there yet?" we preach that the journey is equally important to the destination. I like to think they will look back on these adventures with fond memories, but time will tell.
We went on a spontaneous road trip from Idaho to Montana to visit our favorite family friends. All kinds of exciting things happened.
For one, my Mom was able to handle 3 non-stop hours of our music cranked up to road trip volume, and I even think she genuinely enjoyed some of it. Well done Mom, Montana playlist coming your way soon!
We saw 6 moose, a bald eagle nest and a yard sale that would put every episode of hoarders to shame.
We got to go wake surfing which is good fun if you haven't tried it yet. Flathead lake was warm and glassy and Jacks boat makes an amazing, never-ending wave. The best part is when you fall in the middle of the lake and you are waiting for the boat to come back around and pick you up, you don't even have to think about sharks.
I did think a bit about bears though later on by the campfire…
My daughters got to see hail for the first time! We were making s'mores and watching a storm get closer and closer. Everyone kept commenting on how loud the rain sounded. Surprise, hail! All 10 of us had to run for cover and wait out the storm crowded together in a small boat house. This was obviously very exciting for us Maui people, we even kept some hail and put it in the freezer.
And of course we had an amazing Montana dinner. Grilled spice rubbed pork tenderloin, homemade baked beans, and a kale salad we have been recreating every night since. Jess, I hope I do it justice!
Ingredients
3 C chopped Kale
2 C chopped Spinach
1 C chopped Red Cabbage
1 large diced Tomato or 12 small tomatoes
1/2 Avocado
1 cup sliced Hearts of Palm
3 slices Crumbled Bacon
2 T Blue Cheese
Balsamic Dresing
1 t Dijon mustard
3 T balsamic vinegar
1/2 C olive oil
Salt and Pepper
Trim the kale off the stems and cut it up with the spinach and cabbage. The trick here is to cut your greens small! Like your making a slaw. Put it all in your handy salad spinner and wash and spin. Cut up the rest of your salad ingredients and artfully arrange. I like to make my salad dressing in a mason jar and shake it up. Toss the salad with the salad dressing about 30 minutes before eating. The vinegar helps to tenderize the kale.