"Dad, what are buffalo wings?" I asked, peering over the plastic basket lined with greasy, checkered wax paper. It was Friday afternoon and this was our tradition. My Dad would pick me up from school every other Friday to stay with him, and we would always start the weekend off at Dollies in Kahana to play Pac-Man and eat Buffalo Wings.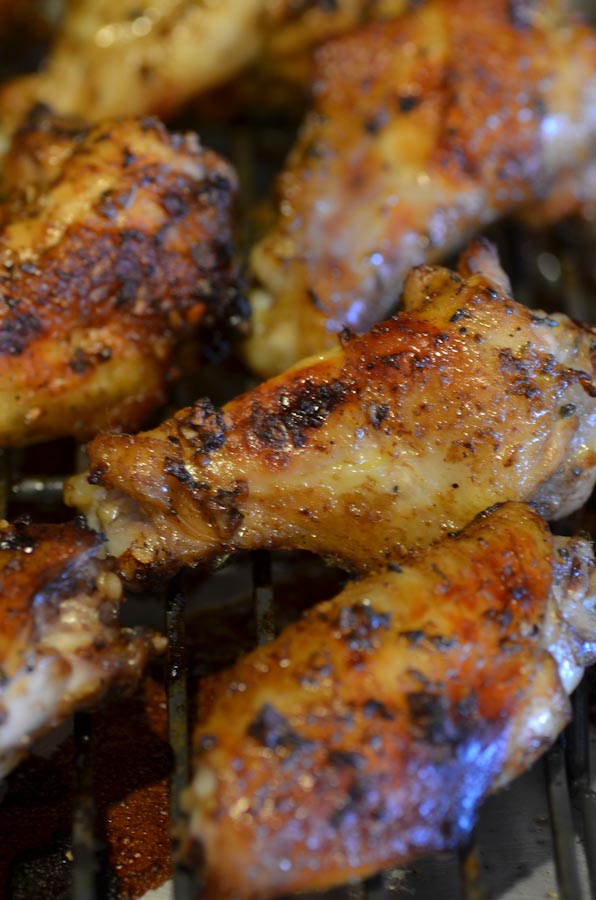 "Buffalo wings are the wings from buffalos." He said matter-of-factly.
"Dad!" I shrieked and looked up from the scab on my knee.  I was 7 years old, almost old enough to know when my Dad was pulling my leg. "Buffalos don't have wings!"
"Yes they do. They are born with wings. Little tiny buffalo wings, they're very cute." He said with a smile.
"Well, I've never seen a buffalo with wings before." To be honest, growing up on Maui, I had never really seen a buffalo at all.
"Of course you've never seen a buffalo with wings, they cut them off when they're babies. Does this look like a wing from an adult buffalo? No way, that would be way too big for us to eat.  It wouldn't even fit on a plate." He held up a buttery red hot wing between his fingers for me to examine before biting into it and adding the bones to the growing pile. "Aren't you going to eat yours?"
I looked at the basket skeptically before shaking my head and deciding to nibble on a celery stick. "No thanks," I said. Whatever these "buffalo wings" really were I didn't want to be a part of it. I wasn't totally sure if buffalos were real, or extinct, or mystical creatures like unicorns. I knew I wouldn't eat unicorn wings though, so better to be safe than sorry.
"More for me." He said with a shrug.
My Dad is a traditionalist when it comes to buffalo wings. You know, fried, then tossed in a buttery hot sauce. I think if he tried these he would like them though. As for me, I like a feminine flair to my buffalo, ahem, chicken wings. Broiled, with sticky balsamic rosemary glaze.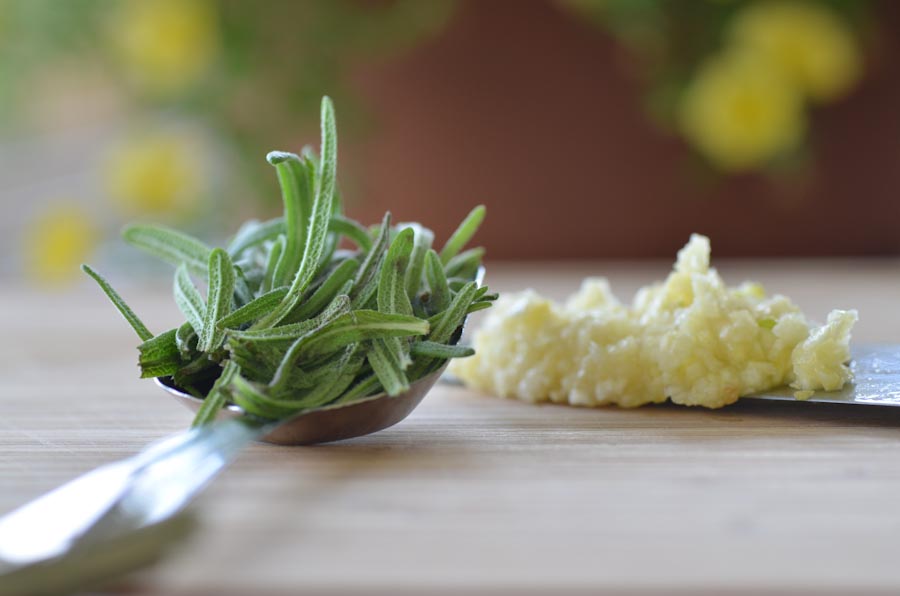 The world has changed.  You can't make up outrageous answers to kids questions anymore. At that point in time, if I had wanted to prove my Dad wrong, I would have had to convince an adult to drive me to the library, then find an encyclopedia, and look up buffalos.
Parents are not the final source for information anymore, and I suppose it's for the better even if it lacks a certain sense of creativity and fun. Even my four year old knows what google is and when she has a question she impatiently says, "Can't you just google it on your phone, Mom?" Infinite knowledge at the tip of your finger!
At least some things will never change, I will always enjoy a cold beer and an order of buffalo wings with my Dad.
I gotta say though, I was kinda looking forward to the day one of my kids asked me what a buffalo wing was… Oh well.
What kind of outlandish stories did your parents tell you that you had no choice but to skeptically swallow as truth? Post them in the comment section below!
Rosemary Balsamic Buffalo Wings
Ingredients
24 Chicken wings
6 cloves of garlic
2 T fresh rosemary
2 T brown sugar
2 T balsamic vinegar
1/2 t Cayenne pepper
2 t kosher salt
1/2 t pepper
Directions
First things first. Put the new Mumford and Sons album Babel on and turn up the volume. Now we're ready to get cooking. Smash up 6 cloves of garlic with 1 teaspoon of kosher salt until you have close to a paste. Chop in the rosemary. Something magical happens when you mash these three ingredients together. Get excited for it!
Add your magic paste to a bowl with the brown sugar, vinegar, cayenne, salt and pepper and stir it up so you have a semi wet, semi dry rub.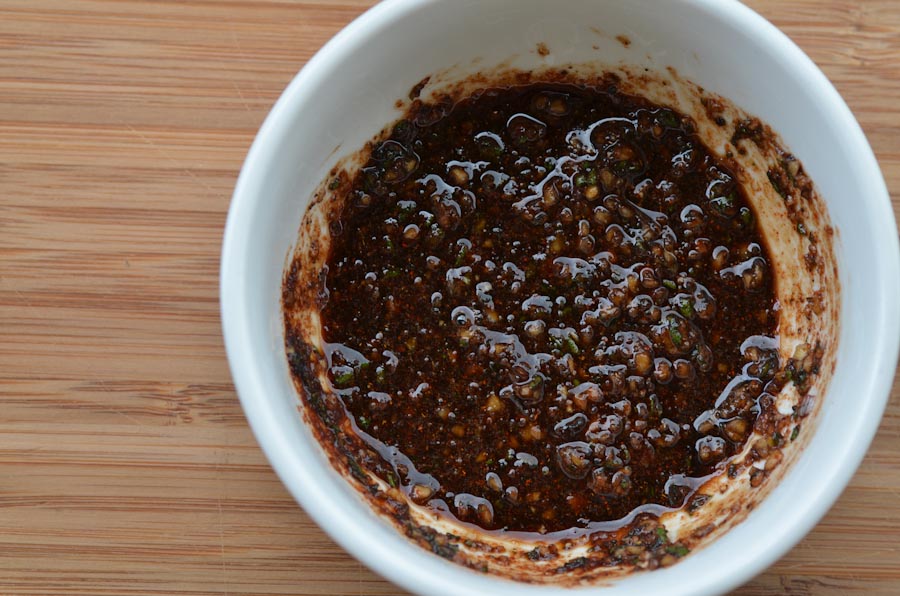 Make sure your chicken wings are dry then slather them up with this rub.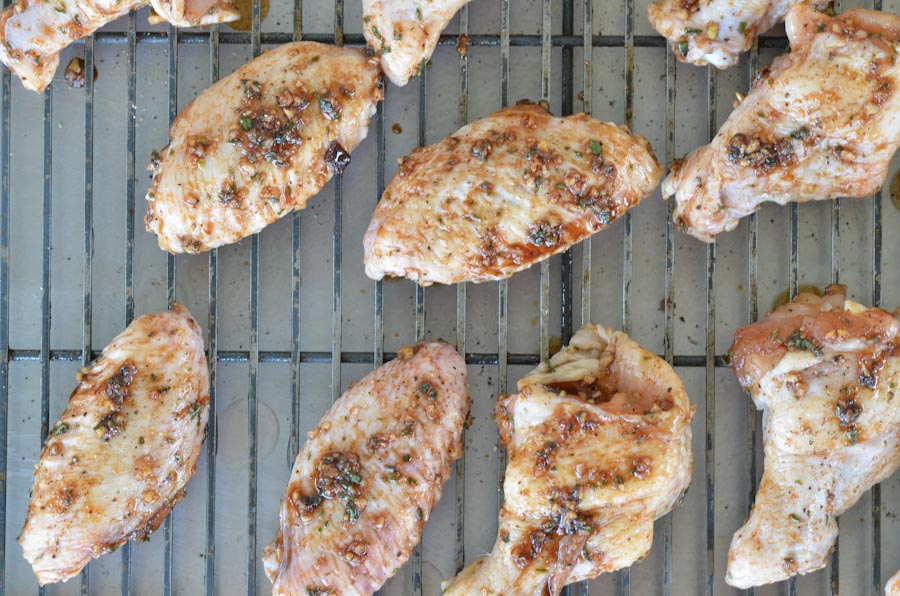 If you leave this marinade on overnight you will be greatly rewarded; however, a few hours will do the trick.
Turn on your broiler to 450 and position an oven rack just above the middle. Lay out the wings on a rack over a sheet pan. Oh yeah, spray that rack with pam first! Put them in the oven for about 20-25 minutes flipping halfway. Keep a close eye on them, and know thy broiler. If you think your broiler will just burn the heck out of them, you could par-bake them then finish them under the broiler to get that beautiful color. Or you could position the oven rack lower. Or you could grill them. The goal is for them to come out of the oven broiled to sizzling perfection.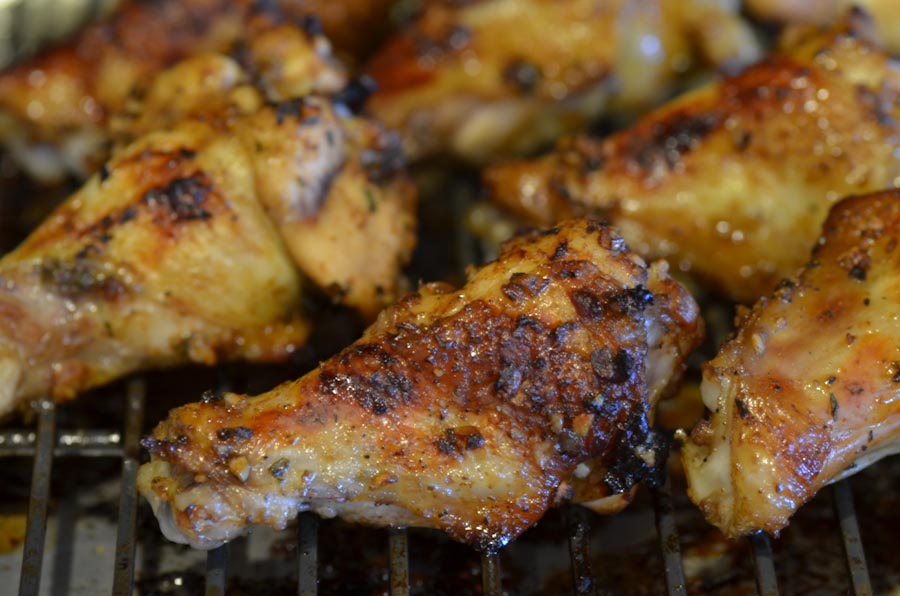 Transfer to a serving plate and garnish with chopped fresh rosemary.
Love,