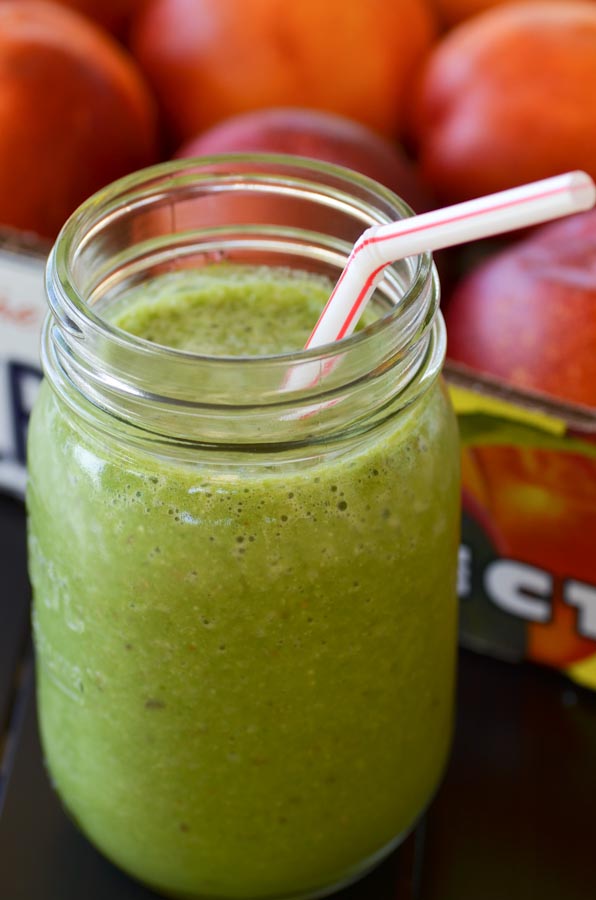 Well, well, well… if it isn't my old friend the righteous path. Good to see you again, it's been a long time!
For those of you who know me, you are probably rolling your eyes right now thinking, "Oh great, here we go again." (Tori, I'm talking about you.) For those of you who don't know me, I will fill you in on the R.P.
The R.P, also known as the righteous path, is a way of life I hope to someday master. It is easy for some, hard for others.
I envision it to be a circus tightrope act. The first challenge is climbing the ladder to get to the rope. There are all sorts of distractions and temptations that prevent you from reaching the top. Parties, the beer section at wholefoods, holidays, sporting events, french fries, a strong wind, you get the picture.
Once you're on that tightrope the first few days are the hardest. Then you get your balance, your resolve strengthens and everything falls into place . The view from here is clear and simple, you got your eye on the prize. It's easy to see your way through the maze of life. And it's easy to see the weeds you were tangled in down below.
Here's how you know if you are on the R.P.
You go for a run at 6:30 AM on a Saturday morning!!!
If you see someones trash blowing into the ocean at the beach, you pick it up, walk it to the trash can while giving everyone who did nothing a "shame on you" look.
You eat whole wheat spaghetti noodles and brown rice. (shudder)
You are full of energy.
You drink green smoothies!
A word of caution, be careful on the R.P. not to walk around with an air of superiority. Always remember that you are better than no one except your non-righteous self.
Spinach and Nectarine Smoothie
1/4 C almonds
1 nectarine chopped
2 strawberries
2 C spinach
6oz coconut water
4-6 ice cubes
If you have a Vitamix start by turning your almonds into almond powder.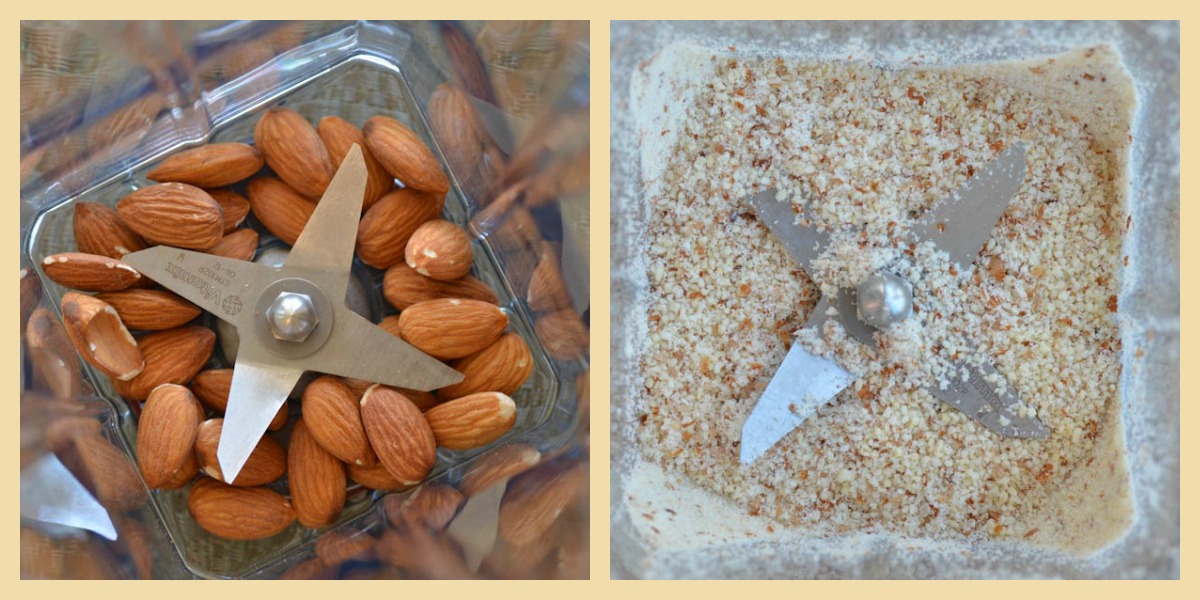 If you do not have a vitamix, use almond butter or skip the nuts, don't break your blender!
Then add the rest of your ingredients and blend until smooth.
Man up and drink it down!
Namaste,