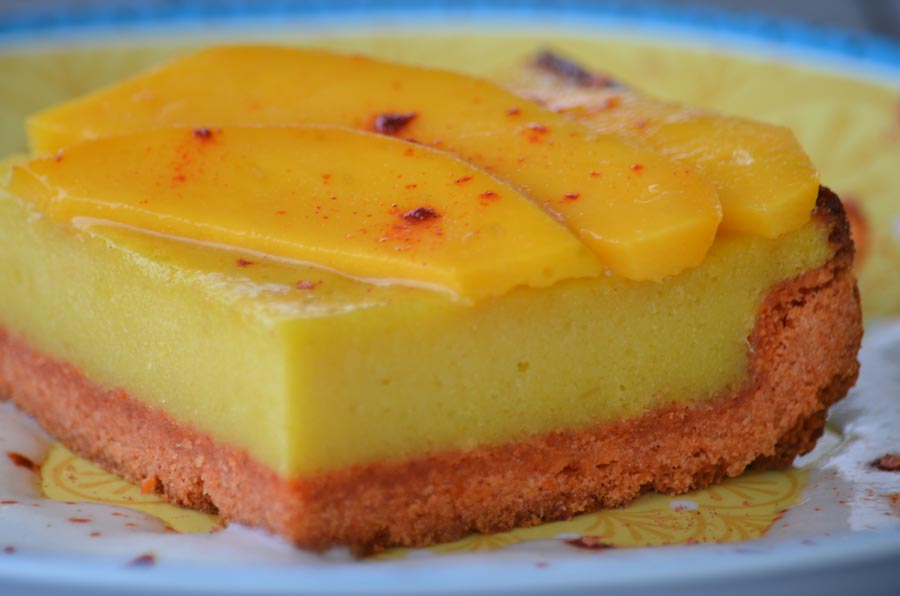 I should really be packing right now. In case you didn't know, we are moving to Oahu in 8 days. You wouldn't guess it by looking around my house though. Yikes!
As my friend Sarah said, "I've always done my best packing like homework- by busting it out through cramming. It'll get done- you gotta enjoy life!" Sound advice Sarah, I like your style.
I think I would enjoy life more if I was eating a mango bar with a li hing crust and coconut milk whipped cream on top. It is mango mania around here in case you haven't noticed. Maybe if I had some of those I would feel more like packing. Let's find out, shall we?
Besides, I certainly can't let all this food in my cupboard go to waste! Cooking everything in my house should be at the top of my to do list right now. Siri, remind me not to feel bad about making mango bars.
There, that's better. Now let's do this.
Mango bars are just like lemon bars but we are going to sub out the lemon juice and add mango puree instead. We are also going to add some li hing powder to the crust just for fun and to give it a little local flare. I think you will be pleasantly surprised by the salty, sweet flavor the li hing powder adds! It's unlike any pie crust I've ever tried and now I can't stop thinking about the world of li hing powder possibilities!
I might even get crazy and see what happens if I whip coconut milk and powdered sugar together. Oh my!
Ingredients
For the Crust:
1/2 # butter, cubed at room temp
1/2 C sugar
2 T li hing powder
2 C flour
For the Filling:
6 eggs at room temp
2 C sugar
1 C pureed mango
1/4 C lime juice
1 C flour
For the Coconut Whipped Cream (or foam as in my case)
1 can of overnight chilled coconut milk
3 T powdered sugar
Directions
First let's make the crust. Get out your mixer and cream the butter, sugar and li hing powder together with the paddle attachment until light and fluffy.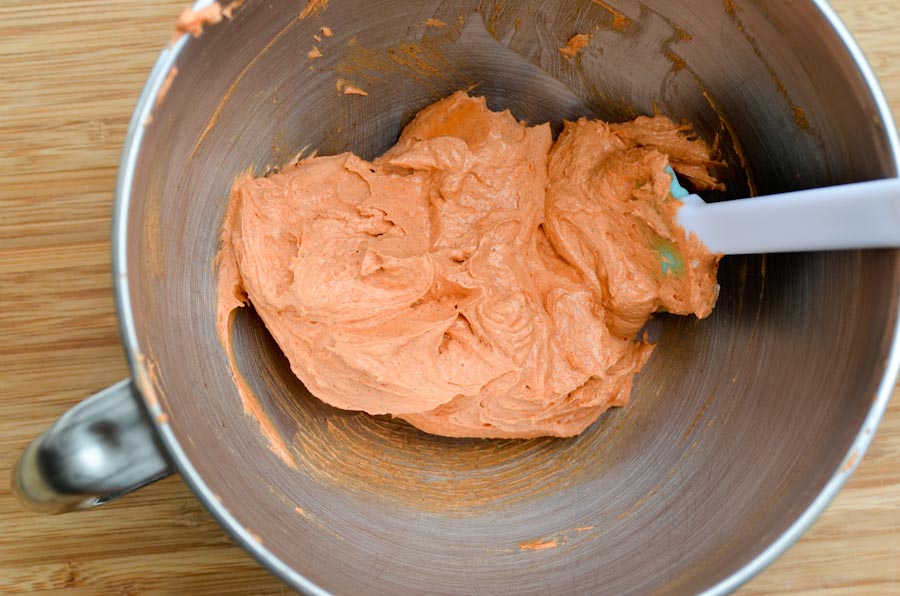 Then add the flour a half cup at a time. Don't over mix, it should be crumbly.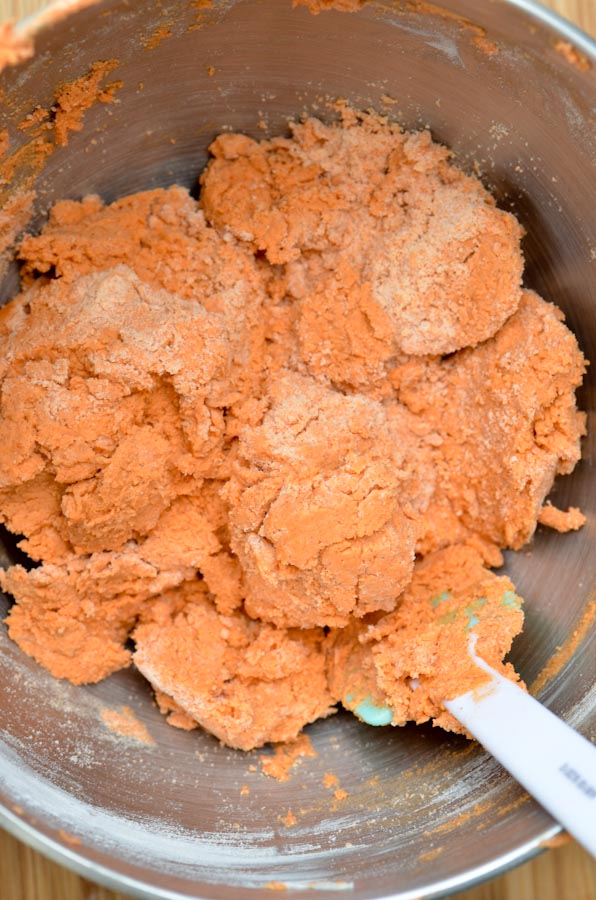 Dump all this out onto a clean, floured work surface. Gather it into a ball adult play doh style. Good times.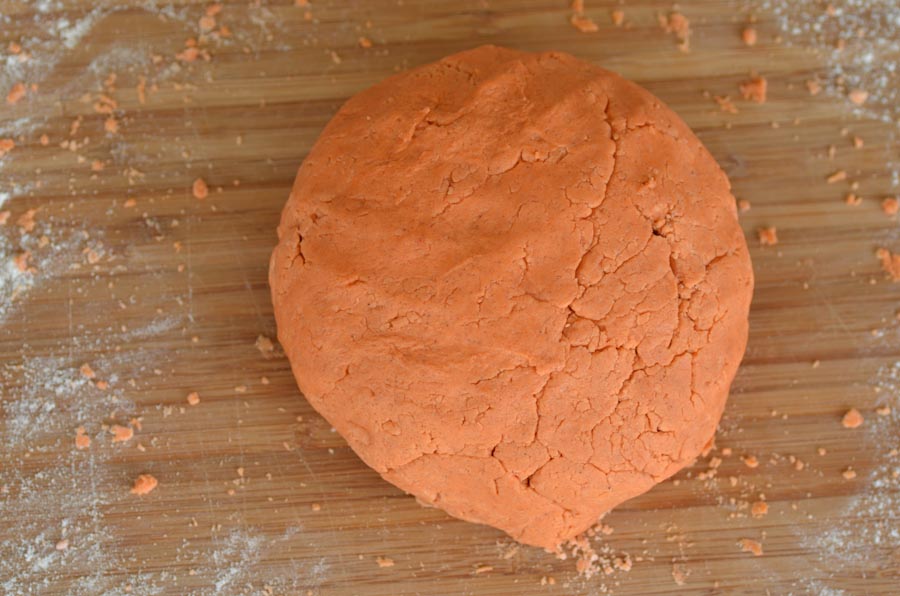 Then using your fingers press it into a pam-sprayed 9×13 baking sheet making it nice and even and building it up the sides a bit.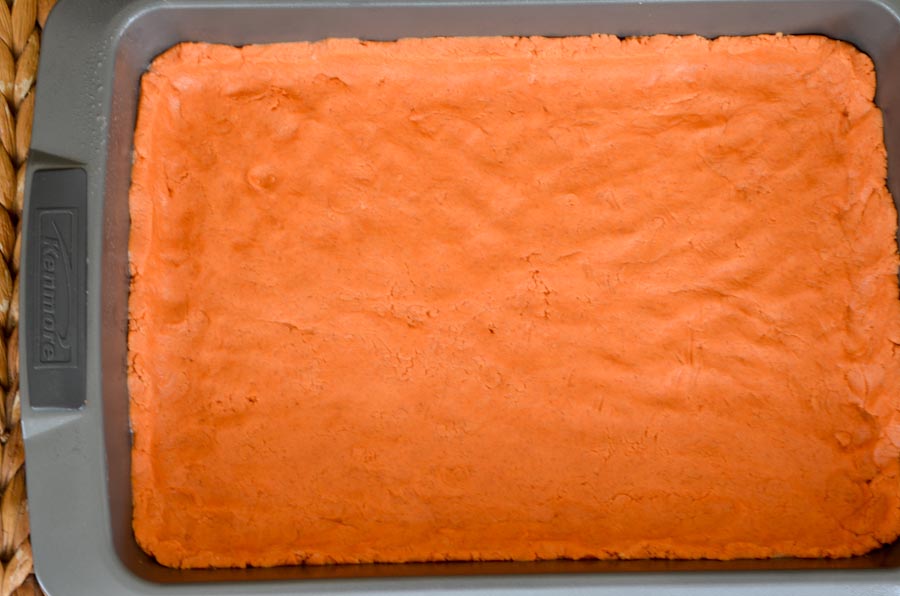 Put it into the fridge to chill and preheat your oven to 350.
Take a break, clean up a bit.
Bake until lightly browned. Mine was in the oven for exactly 17 minutes, and I was pretty darn proud of that crust!
Now this is important, let it cool down!
Ok, let's get busy on the filling. Peel and cube one large Maui mango. Put it in the blender with some lime juice to get it going and puree it up.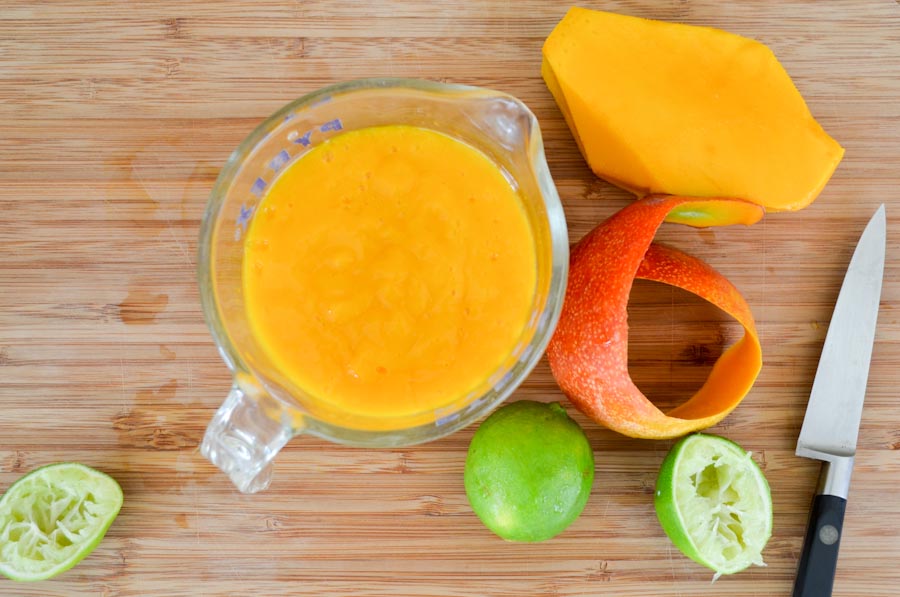 In your mixer, wisk your eggs, mango puree, sugar, the rest of your lime juice, and flour together until nice and smooth.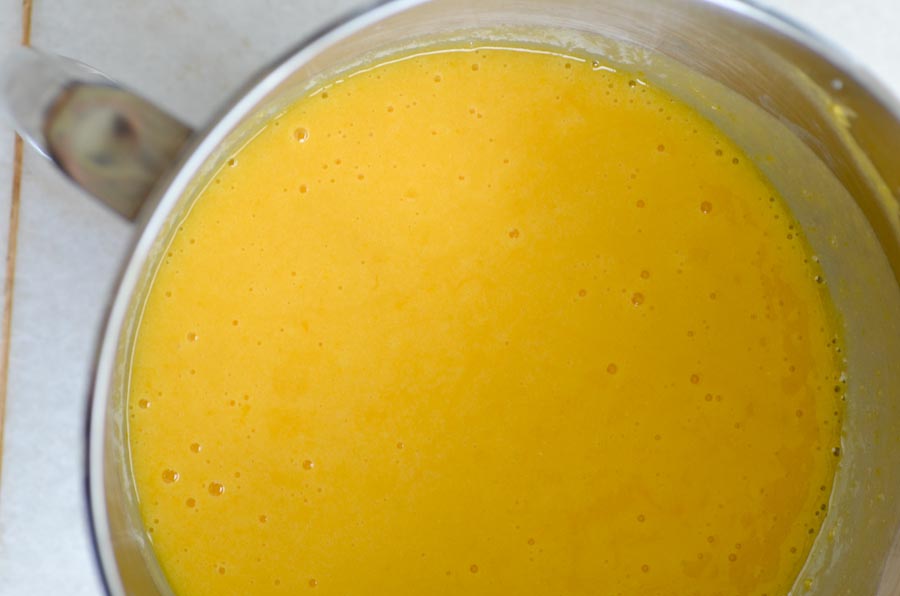 Pour it over your NOT hot crust. You don't want scrambled eggs. Not here, not now.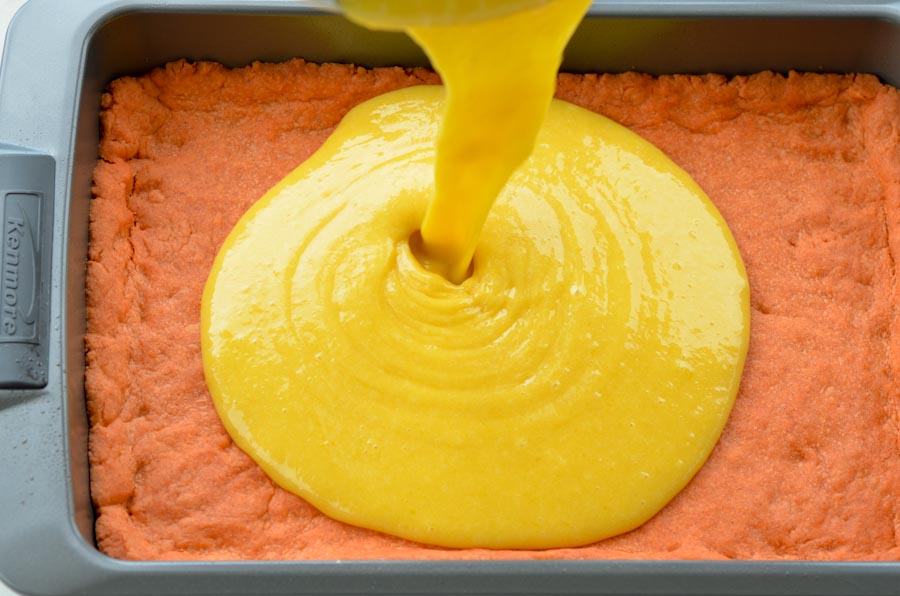 Into the oven for about 30 minutes. If you shake the pan you want just the middle to jiggle:)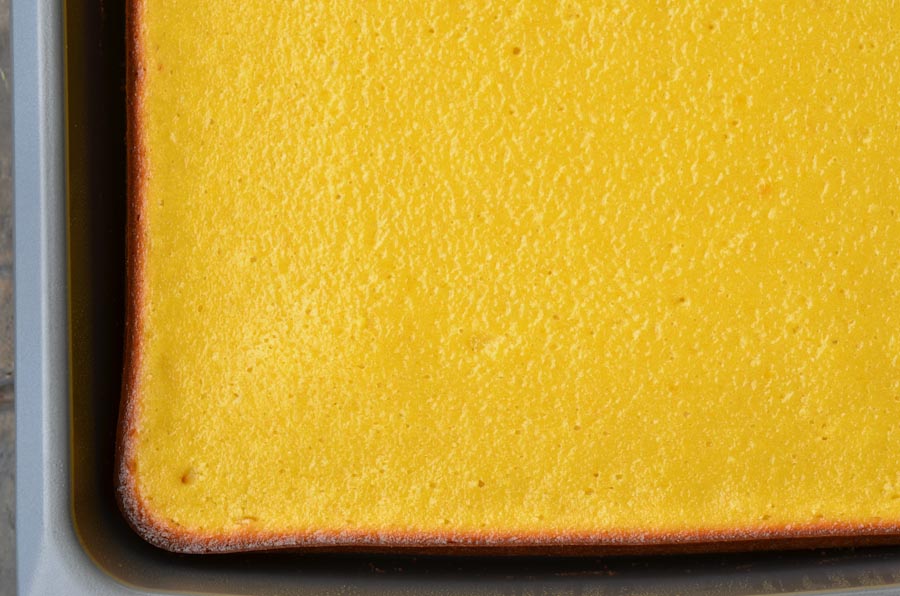 While those are cooling and smelling onolicious, let's talk about toppings. I wanted to make whipped cream from coconut milk because that's what I had on hand and because it sounded like a grand idea.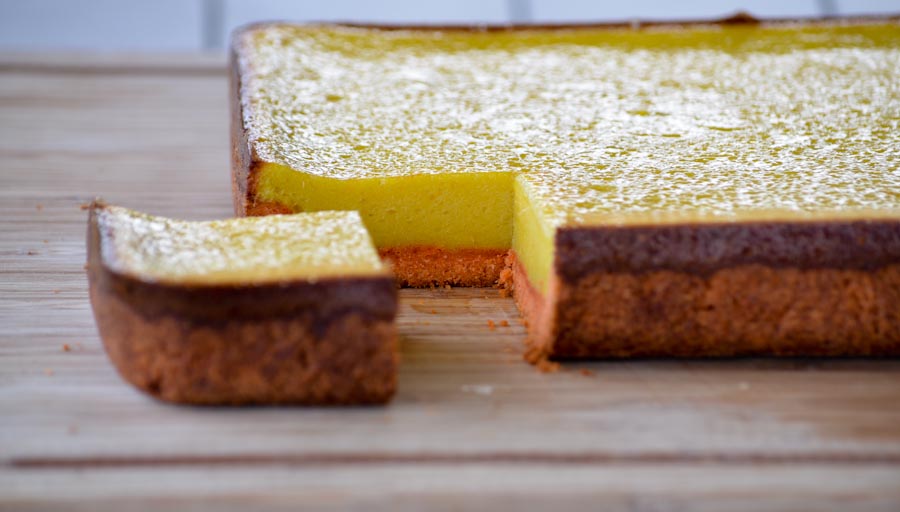 Instead of getting whipped cream, I got foam, which I ate anyway and was pretty happy with. If I had the time I would have tried again but as you know, I have to get moving. So this is going to be sort of a follow what I say not what I've done kind of situation.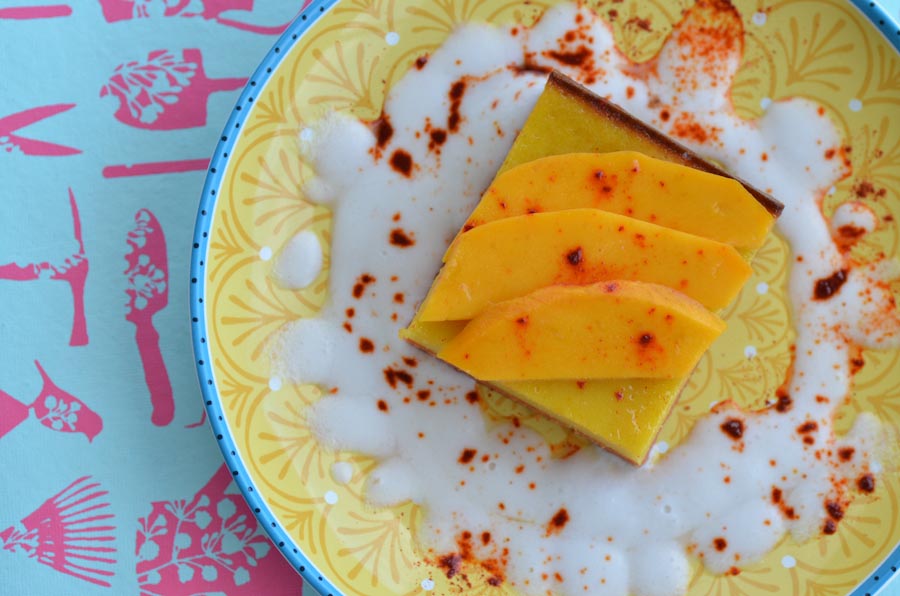 Here's what I recommend you do. Chill a can of coconut milk for at least 12 hours. Chilling the coconut milk will solidify the fat and separate it from the watery part. The fat will rise to the top and that is the part you want to whip. Now here's where I went wrong. Have you ever noticed how sometimes you have to open a can of coconut milk from the bottom?
Yeah, very tricky!
Take note of how the can must be opened before you put it in the fridge to chill because once it has chilled you can't shake the can or turn it over.
If you do all this without any problems you can scoop out the fatty part and whip it up with your powdered sugar. Let me know how it is!
Sprinkle Li Hing Powder over the top to finish.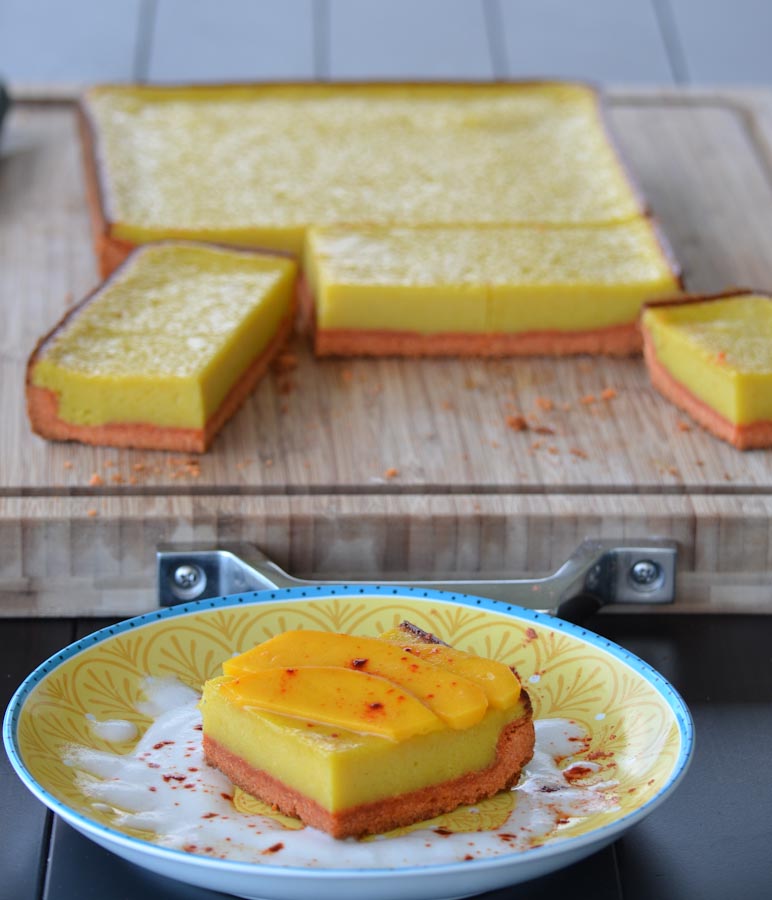 Love,