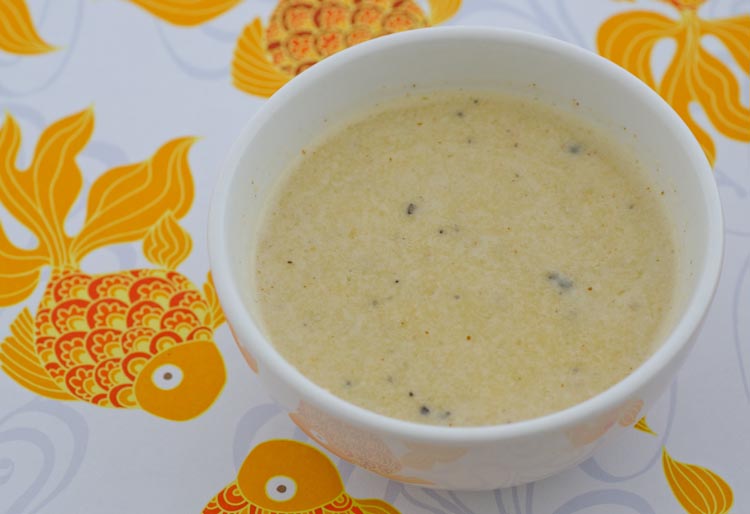 This salad dressing is amazing. My mom gave it to me, it is adapted from a dressing Mama's Fish House used to make many years ago.
This is enough to feed an army so feel free to half this recipe.
Tip: If you wipe a little oil around your measuring cup before pouring in the honey it will slide right out, no mess. (Thank you Michael Chiarello!)
1 Cup White Vinegar
1 TB Dry Mustard
1 TB salt
½ Cup Honey
½ Maui Onion Chopped
1 Cup Olive Oil
3 TB Papaya Seeds
Add the first 5 ingredients to a blender or food processor. Slowly stream in olive oil. Then add papaya seeds and blend until it looks like cracked black pepper. Keep in the fridge for up to 7 days.